Moving to Kirkland WA: 7 Things to Love About Living in Kirkland
Posted by Adriano Tori on Monday, December 26, 2022 at 12:59 PM
By Adriano Tori / December 26, 2022
Comment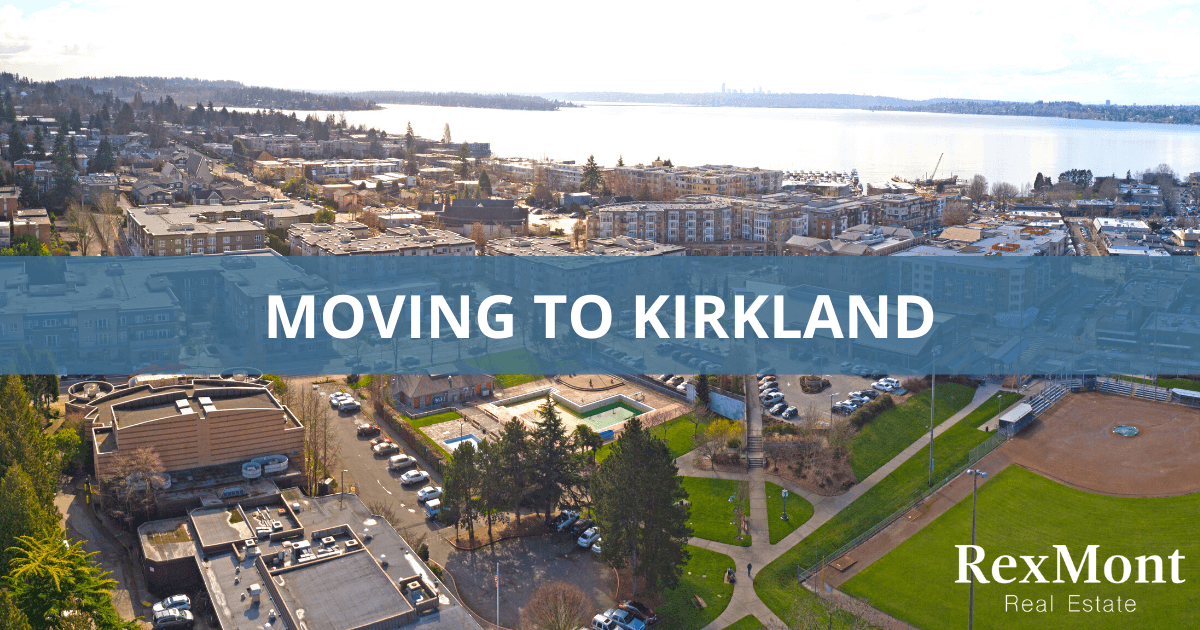 Living in Kirkland, WA
Nestled on the shores of Lake Washington, the Kirkland community is the seventh-largest city in the Seattle metropolitan area. Located in King County, Kirkland has over 92,000 residents and steadily grows at 3.13% annually. In 2013, it was dubbed the Second Fastest Growing Small City in the nation.
Located just 25 minutes from the city of Seattle, Kirkland was the original home of the Seattle Seahawks and the headquarters of Costco Wholesale. Today, it is home to over 24 corporations and some of the most renowned car shows in the country.
Kirkland has a charming, waterfront downtown area with an array of amenities, including restaurants, boutique shops, art galleries, museums, public parks, a performing arts center, and more. An idyllic small city, Kirkland strikes a balance between tight-knit community ambiance and big-city amenities. Keep reading to learn more about why people choose to move to Kirkland, Washington, and discover enticing homes for sale near Bridle Trails, WA.
Cost of Living in Kirkland
Like Seattle, Kirkland is an incredibly beautiful city nestled on the shores of Lake Washington. Residents of this picturesque community enjoy an unparalleled standard of living just a short drive from Seattle. Considering these factors, Kirkland's overall cost of living is 79.2% higher than the national average and 11.4% higher than in Seattle. One of the most significant driving factors behind Kirkland's cost of living is this area's desirability. Housing in Kirkland is 212% more expensive than the national average, possibly the result of the abundance of luxury homes and waterfront homes, which command premium prices. For Washington residents who love the Pacific Northwest's natural beauty but want to live in a smaller city than Seattle, Kirkland is an ideal place to call home.
While housing costs are higher in Kirkland than in other parts of Washington, some aspects of living are far more affordable in Kirkland than in other areas. For example, Kirkland residents see significant savings in their healthcare and utility costs compared to the national average, with 11.8% more affordable healthcare and 30.2% more affordable utility costs.
More information about cost of living in Kirkland:
Kirkland Job Market
Along with its stunning natural beauty and proximity to Seattle, one of the greatest aspects of living in Kirkland is the abundance of economic opportunities. As the original town for Costco's headquarters, Kirkland is home to over 24 corporations in various fields. Though it enjoys a less crowded atmosphere, having less than 100,000 residents, Kirkland has an incredibly healthy local economy with gainful employment opportunities. Kirkland has seen a job market increase of 2.6% from the previous year, with projected future job growth of 38.4% in the next ten years. For prospective employees, residents can find plenty of employment opportunities for major corporations, in the public sector, or as professional service providers.
Kirkland has an unemployment rate of 4.7%, less than the national average.
More information about finding a job in Kirkland:
Popular Industries in the Area
While Kirkland has an increasing number of employment opportunities, five main industries dominate the area's job market: telecommunications, healthcare, education, hospitality, and technology. Headquartered in Kirkland, Evergreen Health is an American regional healthcare system and one of the largest employers in the city. While Kirkland dominates in the telecommunication and healthcare markets, it has a diverse range of thriving fields. Other companies with headquarters in town include:
Nextel Partner Operating (Telecommunications)
Noble House Hotels & Resorts (Hospitality)
WaveDivision Holdings (Telecommunications)
Lamonts Apparel (Fashion)
Eagle Healthcare (Healthcare)
Lake Washington Institute of Technology (Education)
INRIX (Technology)
ACSIA Partners (Insurance)
Things to Do in Kirkland
Kirkland offers an array of amenities residents and visitors alike clamor for. Residents will always find something to do, from an idyllic downtown area to scenic parks. Learn more about some of the area's most popular sites and attractions below.
Outdoor Activities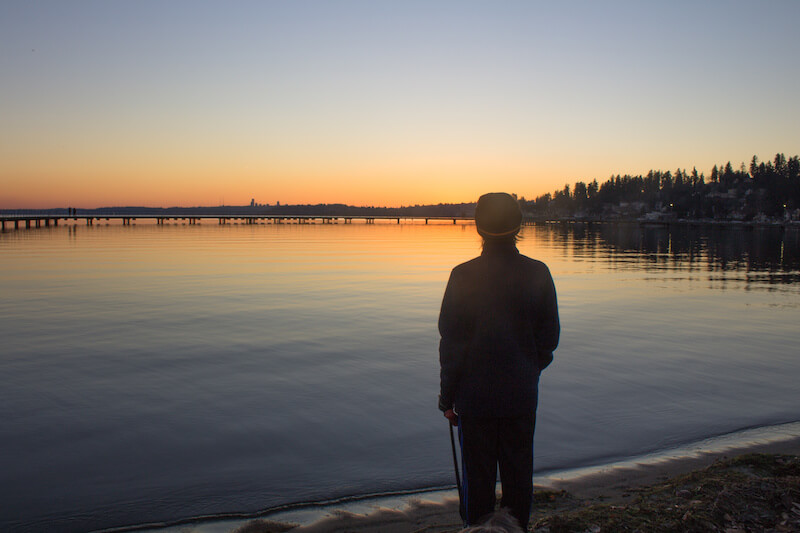 Aside from its proximity to Seattle, one of the most appealing aspects of living in Kirkland is its abundance of outdoor spaces. Shrouded in natural beauty, Kirkland residents value outdoor living and take full advantage of Bellevue's beaches and parks. For water lovers, Kirkland is a true haven. One of the city's most popular destinations is Juanita Beach Park, a Pacific Northwest beach with a boardwalk, 1,000 feet of beachfront, a playground, and park pavilions. Located just north of town, this is one of the most visited sites in Kirkland. Other popular beaches in the area include Doris Cooper Houghton Beach Park and Waverly Beach Park.
Local Attractions
Complementing the natural beauty of the stunning landscape, beautiful Lake Washington surrounds Kirkland's downtown. As such, one of the area's biggest attractions is Marina Park, a 3.5-acre marina right in the heart of downtown. This marina is very popular with visitors and has boat launches, public art, and a gazebo. Another popular downtown destination is the Kirkland Library, featuring contemporary art and design.
In addition to everything downtown offers, Kirkland residents hike some of the many local trails at Cross Kirkland Corridor Trail, Bridle Trails State Park, and Juanita Bay Park, among other green spaces.
Restaurants & Nightlife
Kirkland offers a ton of local eateries and nightlife destinations guests love. Residents can find nearly every type of dining imaginable right at their fingertips, including fresh seafood, American, Mexican, Mediterranean, Italian, French, and Greek food, from casual cafes to upscale fine dining. Kirkland also incorporates the great outdoors into its dining, with many options for dining alfresco, including waterfront dining. Visitors have so many dining options at their fingertips, right in the heart of downtown Kirkland.
Kirkland Climate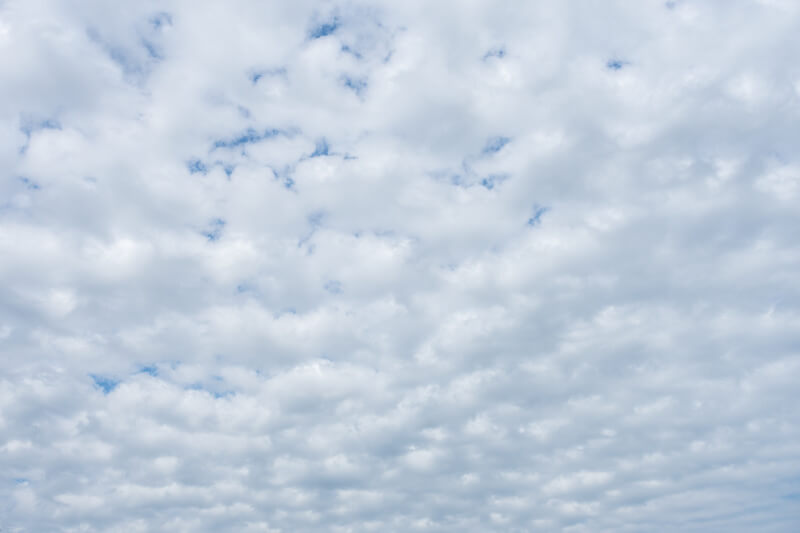 Like Puget Sound, Kirkland has a temperate, oceanic climate with four distinct seasons. Averaging only 153 days of sunshine per year, Kirkland experiences more rainy days than average, accumulating above-average rainfall at 41 inches per year. The national average is 38 inches of rain per year. The rainiest months in this northwestern city go from October to May, with frequent downpours. Because of the frequent rainfall and the overall temperate temperatures, Kirkland's humidity levels are high, making the air feel warmer during the colder months.
The hottest months are July and August, with Kirkland temperatures ranging from 56 to 78° F on average. The coldest months are December and January, with average temperatures ranging from 33 to 45° F. While it gets cold during winter, temperatures rarely dip below freezing. However, it's typically during the evening or early morning when they do. Even though it often rains in Kirkland, the area rarely experiences snow, averaging 3.7 inches of snowfall per year.
For outdoor activities, Kirkland's reported best months are from late spring to early fall, where the temperatures are most pleasant, and there's less heavy rainfall. Summer is generally the busiest time for tourism in Kirkland.
More information about the climate in Kirkland:
Traffic in Kirkland
One of the main advantages of living on mainland Washington versus Puget Sound is Kirkland experiences fewer traffic gridlocks than Seattle. Kirkland has a smaller population with more room for highway infrastructure, giving residents greater route flexibility during their commutes. Kirkland's busiest road, which serves as the city's main traffic artery, is I-405. Another common road commuters take is Lake Washington Boulevard NE, which runs parallel with I-405.
For those who commute to and from Seattle, locals generally take two main routes: I-405 to I-90 or Highway 520. While Seattle is typically a 20-minute drive on both routes, these highways cross Lake Washington and are bridges. Traffic going to Seattle from Kirkland or nearby towns will experience bottleneck traffic during rush hour, typically during the morning and evening commuter hours from 6 to 9 a.m. and from 4 to 6 p.m. Monday through Friday. Typically, traffic is worse on I-5 in Seattle than I-90, which is why many commuters will opt to take I-405 and I-90 during rush hour traffic, even though the commute is six miles farther.
More information about traffic in Kirkland:
Alternative Routes
On average, Kirkland commuters will spend 27.5 minutes driving one way to work. Drivers often look for alternative routes to avoid traffic. Some of the best alternative routes for commuters going north or south include roads parallel to I-405, such as Lake Washington Boulevard NE. This route then leads to I-5 in Seattle. Those who wish to avoid I-5 can take I-405 to I-90, even though this will add six miles to their commute.
Kirkland Public Transportation
Kirkland has an exceptional public transit system residents regularly utilize. While most residents own a car, this area is easily accessible for residents who would instead use alternative transportation options, including public transportation, rideshares, bicycles, or walking. Because of its proximity to Seattle and the city of Bellevue, public transit is efficient and easily accessible for Seattle metropolitan area commuters.
For public transportation, residents and visitors utilize three main options:
As one of the most utilized forms of public transportation, Metro Transit is the city's bus route that runs through many parts of Kirkland and to and from Seattle regularly. Sound Transit is another bus line with regular routes to and from Kirkland. Another popular public transportation mode Kirklanders regularly use is rideshares, where residents carpool to and from Seattle together.
Cycling is another highly popular mode of transportation in the Seattle metropolitan area. Many designated bike lanes and paths are made available for cyclists' use.
Schools in Kirkland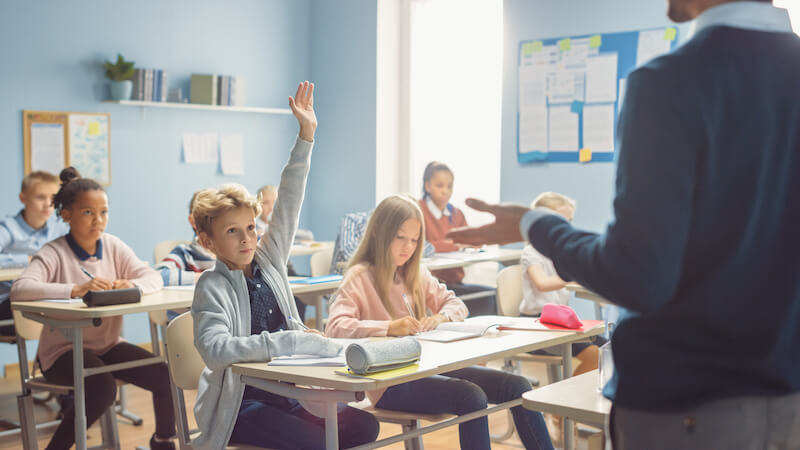 Like many Washington cities, Kirkland residents prioritize education. For students living in the area, Kirkland has many excellent options to suit the educational needs of students via public and private schools. Students residing in Kirkland are part of the Lake Washington School District, which services numerous public schools: 29 elementary schools, eight middle schools, and four high schools. They can also enroll in choice schools that are more individualized and independent than traditional public schools.
High school students will likely attend one of four neighborhood high schools or one of the five choice schools offering alternative education. Whichever educational option students choose will depend on many factors, including geography and educational needs. Students who wish to pursue alternative education options will likely be placed in a lottery to determine whether or not they will get their first choice of school.
For students interested in pursuing post-secondary education, Bellevue is just a short distance from some of Washington's best universities, including:
Seattle University
Olympic College
Northwest University
University of Washington
Washington State University
Regardless of age or educational needs, Kirkland students will find an educational program to suit their individual needs.
There Are Many Reasons to Move to Kirkland!
From its stunning natural beauty to its projected job growth rates, Kirkland residents enjoy an exceptional quality of life on the shores of Lake Washington. Those who move to Kirkland will always be just steps away from some of the Pacific Northwest's most beautiful sites. With easy access to Seattle, Kirkland residents have everything they need to enjoy a fantastic quality of life in one of the country's most beautiful regions.