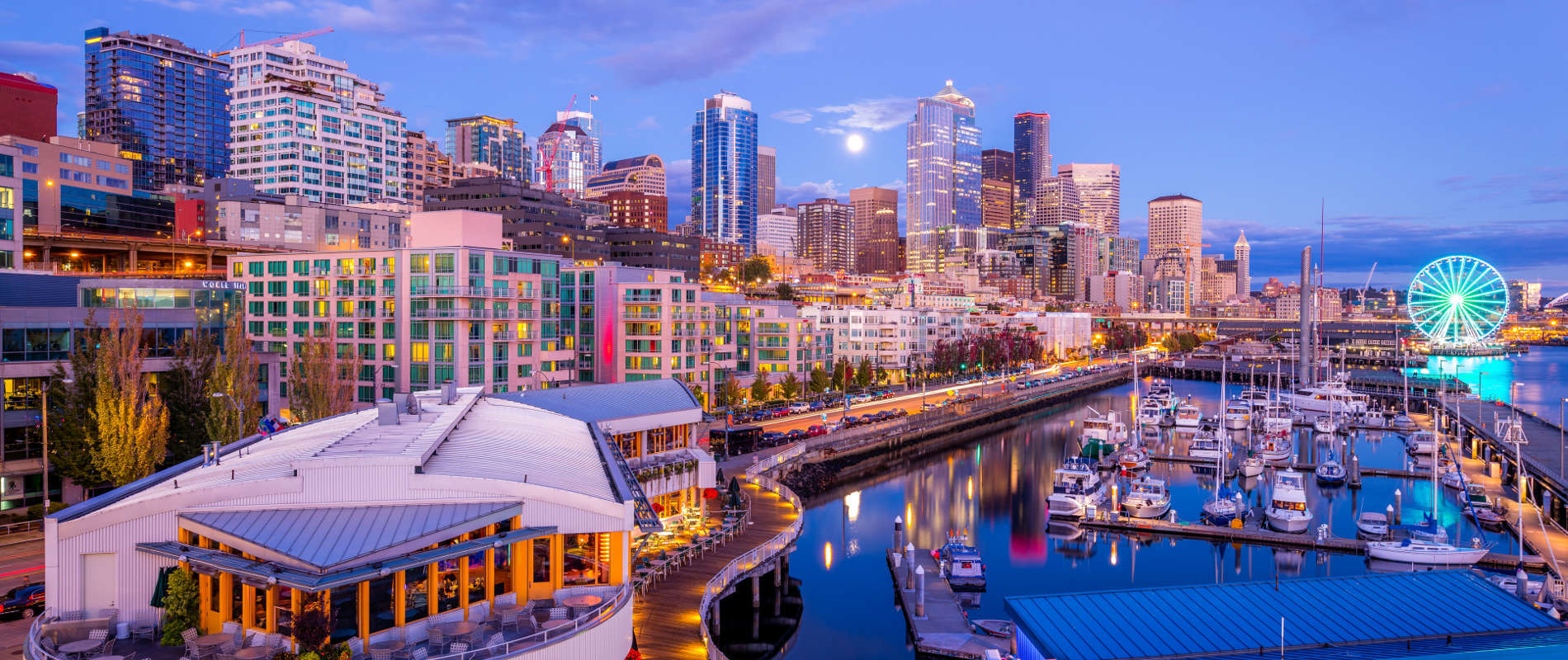 Work With RexMont
Our Proven Results
700 Million

Value of Homes Sold

Over 800

Number of Homes Sold

101.3%

Percent of List Price

1300+

5-Star Reviews
Hear It From Our
Happy Clients
Why Work With
RexMont
AT REXMONT, WE SELL HOMES BASED ON OUR REPUTATION,OUR EXPERIENCE,AND THE IMPORTANCE WE PLACE ON CLIENT SATISFACTION.
Nearly 90% of our clients refer us to a friend or family member after working with a RexMont broker. Our commitment to personal service, technology, problem-solving,and keeping our clients informed has earned us recognition as one of the highest reviewed real estate companies in the country.
Welcome to RexMont.
We Are Not Your Typical Real Estate Brokerage
Rexmont Real Estate represents the region's finest properties with exceptional skill using the most innovative technologies currently available. We offer ultimate privacy and security, speed, and efficiency. Our years of full-time experience have given us a clear understanding of the mindset of home buyers and sellers and a thorough understanding of the regional marketplace.
Meet The Team
We Love Our Community
Rexmont Real Estate represents the best properties in the area with exceptional skills using the most innovative technology currently available.
We provide ultimate privacy and security, speed and efficiency. Years of full-time work experience have given us a clear understanding of the mentality of home buyers and sellers, and a thorough understanding of the local market.
Work With Us
Please understand that our job is to make sure you have all the information you need at the time you need it. Feel free to contact our team at any time
Contact Us
We were referred to Adriano by our friend who had nothing but good words for Adriano. Adriano was extremely helpful throughout the process of purchasing our new home and went above and beyond to ensure that we had a good experience. We definitely think Adriano is the main reason why the process of buying our home was so easy. Adriano helped us a lot with the financing by negotiating with the lender and he also provided us detailed information about every term in the financial documents. This was extremely helpful since the terms were new to us.
I really can't praise him enough for everything he has done for us during this whole process. I would highly recommend Adriano to anyone planning to purchase a home in Seattle.
Nikhil Sridhar
Adriano helped me with my homebuying in the Redmond area. He was very informative and supportive and also very patient with me. I was new to the area, he patiently helped me with all my questions and he is also very professional. I would recommend him to anyone wanting to buy a home in the Seattle area
Vennila Megavannan
Adriano, is the best in real estate business. He gives the best projected value to the property. We had a very great experience all along. Great team, very professional, excellent customer and friendly service. We are glad we chose his team.
Suneetha Nath
We bought our first house with our agent Adriano and his team is very well knowledgeable , great negotiator and simply amazing in their work. It took us time to select our desired house but he was very patient throughout and great guide.Already referred to a friend and gonna refer to everyone. If I get to buy my 2nd house,No question asked definitely gonna go with them.
Great team with great work!!!
Gunjan Partani
Adriano and his Team went above and beyond to make My Home selling and Home buying a pleasant experience. Service Par excellence I was guided by the team regarding the steps I need to do from start to finish! Can't ask for a better agent !
Carlito Mariano