Welcome to RexMont Real Estate
Where Clients Are Family
Welcome to RexMont.com, your locally owned guide to real estate in Washington! RexMont Real Estate is here to show you why Washington is such a great place to call home, with local guides showcasing the amazing places to live, work, and play across this great state.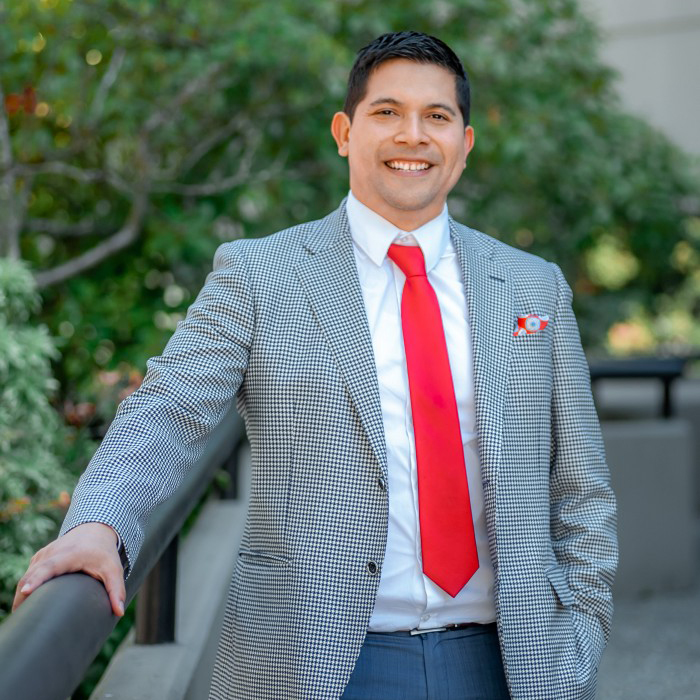 Adriano Tori, the visionary Founder & CEO of RexMont Real Estate, embarked on a transformative journey in 2005 which continues to this day. During this time, he facilitated the sale of over 800 properties, totaling an impressive $700 million. From new construction to opulent luxury homes, from single-family residences to multi-unit apartment buildings, Adriano witnessed firsthand the myriad gaps and inadequacies that plagued consumers navigating the intricate realm of real estate. In the summer of 2019, driven by an unwavering commitment to improve and innovate, he resolved to establish a new agency that would dismantle the uncertainty intertwined with the process of purchasing, selling, leasing, and investing in real estate.
Having traversed the realms of being a proactive real estate agent, astute business operator, trusted coach, and seasoned financial advisor, Adriano seamlessly transitioned into the role of an architect, founding a company that would lay the foundation for a more streamlined and empowering real estate experience.
Central to our ethos at RexMont Real Estate is the resounding triumph of our clients, an unwavering focus that permeates every facet of our operations. As we continually evolve and broaden our horizons, we recognize that there is no more precious formula for success than pairing our esteemed clientele with the finest resources and expert agents in the field.
With an unwavering dedication to the growth and prosperity of our clients and our team alike, RexMont Real Estate stands resolute. The Greater Seattle area presents boundless opportunities in the domains of property acquisition, sales, investments, and leasing, necessitating the guidance and expertise of a trusted business resource. We pride ourselves on being that guiding beacon, directing you toward the right path and unveiling a wealth of options for your real estate aspirations.
Our agency is now the most 5-star reviewed real estate organization in the state of Washington. The foundation of our success lies in the strong relationships we build as we tirelessly support our clients in formulating strategies to meet their expectations. Our commitment extends beyond mere transactions; it is a commitment of placing our clients at the center of everything we do. We also extend the same to the professional development and personal growth of our agents. Within our dynamic and inclusive work environment, every member of our team is cherished as a valuable asset, contributing to our collective success.
---
About RexMont Real Estate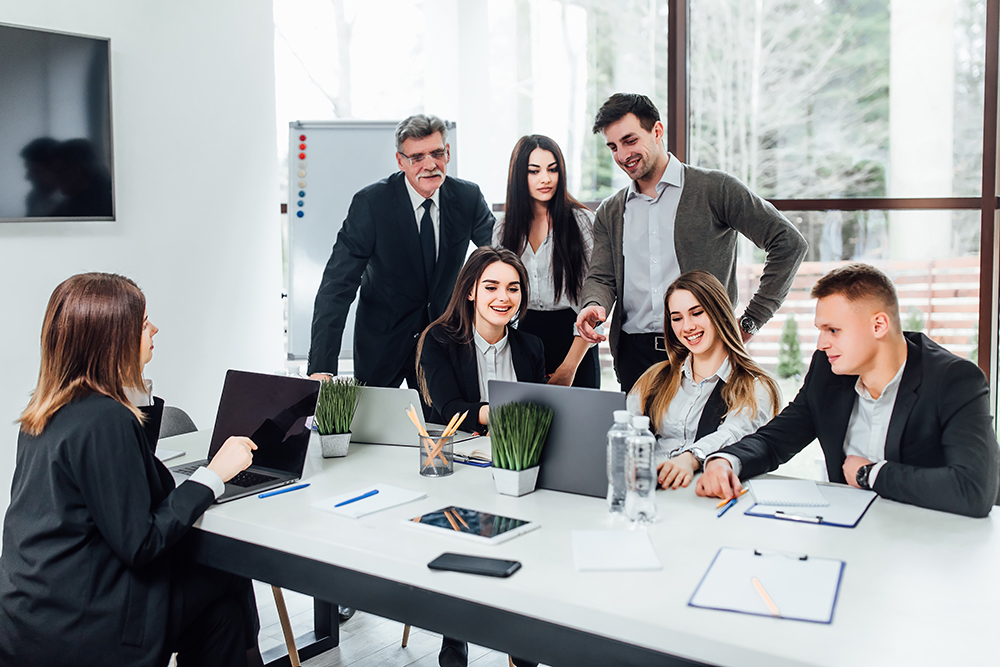 Over the years, we've asked families and individuals to describe what defines a successful purchase or home selling experience...
The responses point to the Market Expertise, Purchase/Home Selling Strategies, Negotiation Skills, and Integrity (keeping promises) real estate agents bring to the table to meet their client's goals. We prioritize these qualities in all that we do to help ensure we meet your needs when we help with your real estate transaction!
Market Expertise
The RexMont team has participated in over 300 Transactions over the course of 13 Years. We have several systems in place to track market trends, which allows us to give recommendations on purchase and sale opportunities. We helped home buyers secure the home they love for the lowest price possible, and we helped sellers get their home sold fast and for top dollars. Our track record and proven systems help our clients save or make $1000s.
Purchase/Home Selling Strategies
We evaluate our clients' short- and long-term goals, and we formulate strategies to get the results needed to meet or exceed their expectations.
Negotiation Skills
There are no great results unless we take ownership of our client's goals. We recognize that your home is your most important financial asset, and we work diligently by implementing our negotiations system to bring favorable terms together for a successful purchase & sale contract.
Integrity
Our track record is key to validating the promises we make to our clients. Our proven programs and systems help us offer specific guarantees tailored to our client's needs.
We are a real estate team that treats our clients like our own family!
---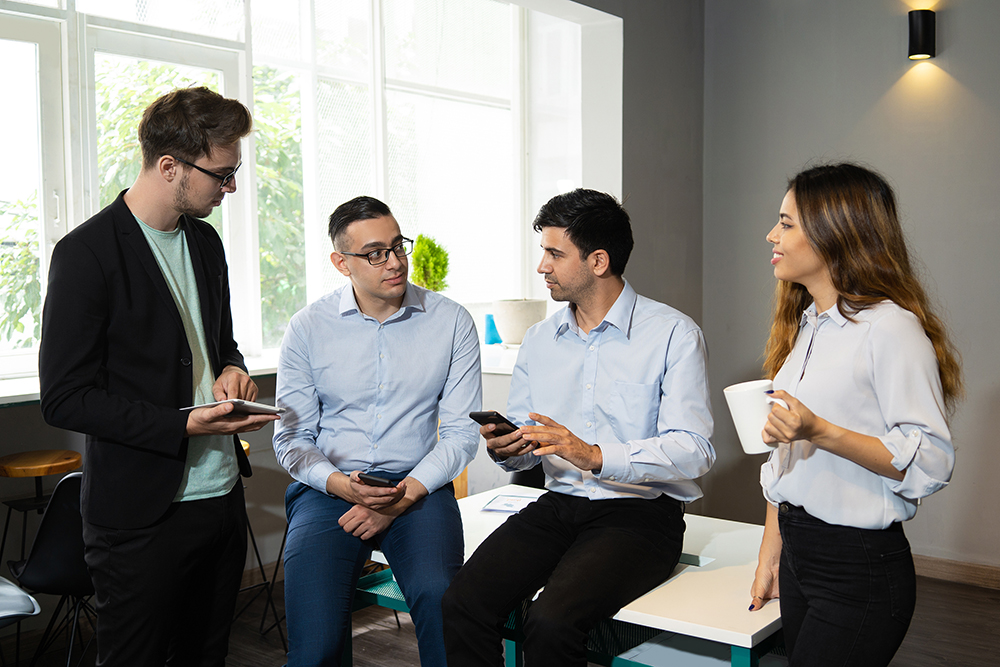 How Can We Help You?
With the most cutting-edge technologies available, RexMont Real Estate stands out with the ultimate service in the real estate industry. Our years of professional expertise have given us a solid knowledge of the mindsets of homebuyers and sellers, as well as a thorough understanding of the local market.
We keep up with the latest trends and changes in order to provide our clients with the best real estate services and the finest properties in the region. At RexMont Real Estate, we also work with media representatives and journalists to share compelling stories and the latest real estate news. Keep an eye on this page to keep up with the latest press releases from the RexMont Real Estate Team.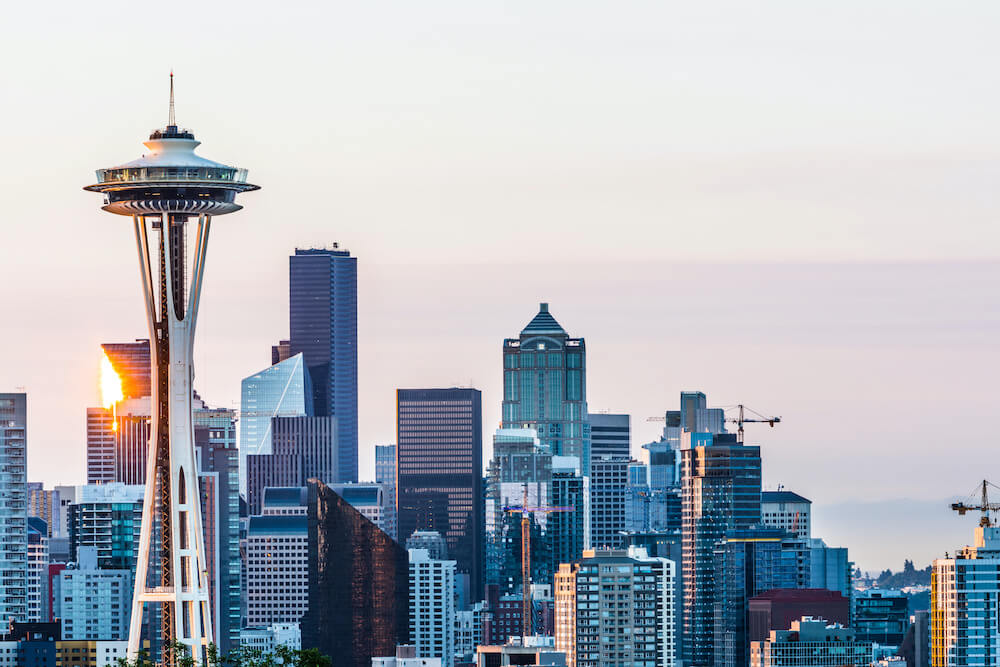 A Skillset Built For YOU
Our tools & systems will enable you to ensure a successful home purchase, and sale process in the following areas:
Buying Your First Home
Moving Up To Your Next Home
Empty Nester
Luxury Homes
Condos
New Homes
Foreclosures
Selling Your Home
Relocation
Investment Property
Short Sale Negotiation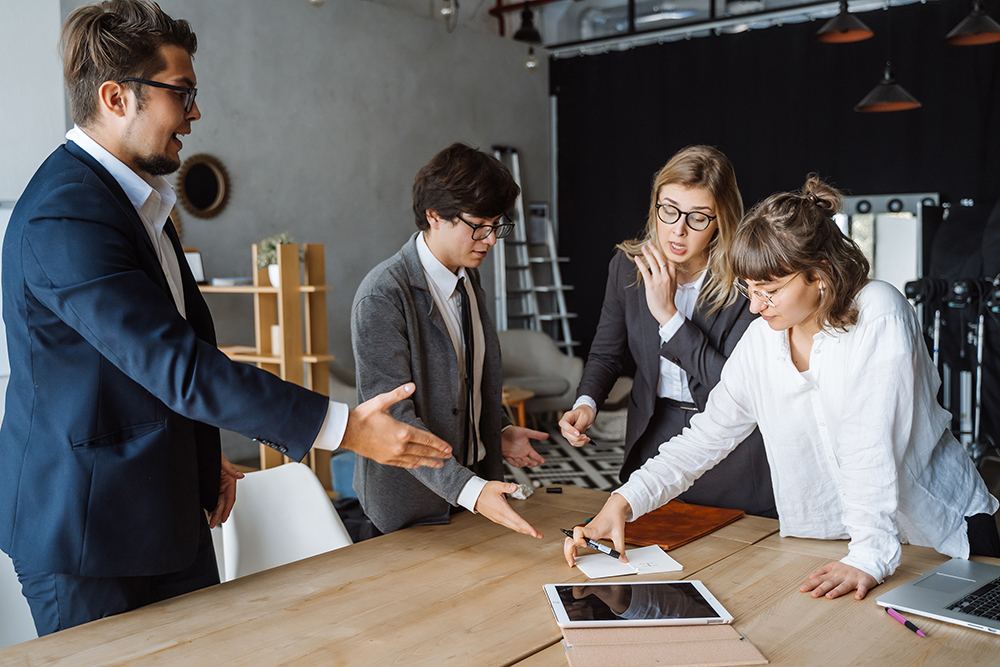 Our Mission Statement
Our mission is to empower the consumers and our Agent Partners to experience how true relationships are built through personal responsibility, accountability, commitment, contribution, and vision.
RexMont Agent Partners are certified to bring the highest level of professionalism through communication, negotiation, resourcefulness, leadership, trust, and reliability causing our clients to have a rewarding forever experience.
In their journey of professional and financial growth, our Agent Partners find joy in a community of like-minded individuals while elevating their knowledge and skills through the RoadMap tailored to their most ambitious dreams.
Meet the Team